Anarchy Championship Wrestling
In conjunction with the
Lethal Wrestling Alliance presents:
The St. Louis Expansion!
Saturday Night March 12th, 2011
The Knights of Columbus
402 E US Highway 50 O' Fallon, IL
Less than 20 minutes outside of St. Louis, Mo!
Doors at 6:30pm Show at 7:00pm
Tickets:
$15 Reserved Front Row
$10 advance General Admission
$12 General Admission at the door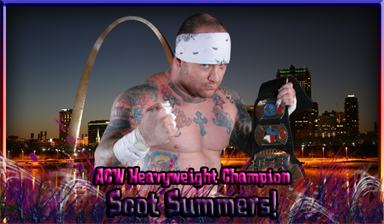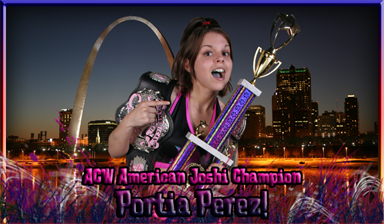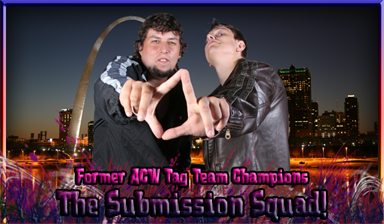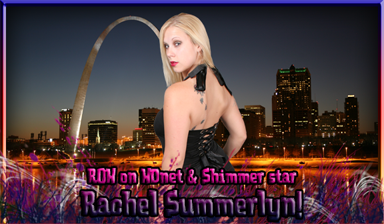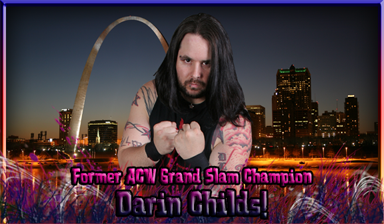 Additional Talent & Matches to be announced soon!
For those of you new to Anarchy Championship Wrestling head over to www.Smartmarkvideo.com or the www.AnarchyChampionshipWrestling.com merchandise section to pick up the latest DVD releases from Anarchy Championship Wrestling featuring stars such as BxB Hulk, Yamato, WWE's Evan Bourne, Chris Hero, Sara Del Rey, Claudio Castagnoli, Arik Cannon, Daffney, Shark Girl, Portia Perez, Scot Summers, Daizee Haze, Jimmy Jacobs, Tyler Black, Bryan Danielson, MsChif, Rachel Summerlyn, JT Lamotta, Delirious, Joey Ryan, Jerry Lynn and many, many more
Anarchists unite: www.ACWFANS.PROBOARDS100.com
who we are: www.ANARCHYCHAMPIONSHIPWRESTLING.com
For up to the date video's: www.YOUTUBE.com/Anarchytelevised
Friend us!: www.facebook.com/AnarchyChampionshipWrestling
To Contact via E-mail: AnarchyChampionshipWrestling@Gmail.com