$15 Reserved Front Row:
click here!
$10 – General Admission:
Click here!
Anarchy Championship Wrestling Presents:
Distrust, Dismay & Antisocial Behavior 2010!
Sunday Night August 22nd, 2010
Mohawk
912 Red River
Austin, Texas
ALL AGES!
Bell time 6:00 pm
Doors open at 5:15 pm
SPECIAL PRE-SHOW TO BEGIN AT 5:35!
ALL AGES!
ALCOHOL WILL BE SERVED!
Tickets:
Reserved Front Row Seating: $15
General Admission: $10
(Card subject to change)
There is a chance that Jerry Lynn may be unable to wrestle due to a back injury that also kept him out of the TNA Hardcore Justice PPV on August 8th. If Jerry Lynn cannot perform on August 22nd his match against Masada will be moved to the soonest possible date and Masada will defend the World Hardcore Championship on August 22nd against Junior Garza. We apologize for any inconvenience, these things happen. Please keep Jerry Lynn in your thoughts while he recovers from his injury.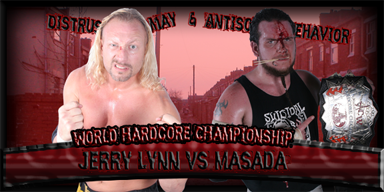 or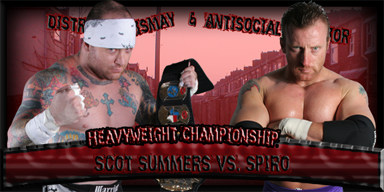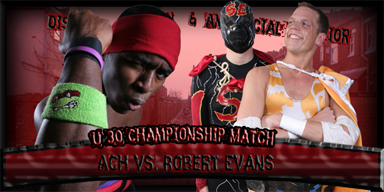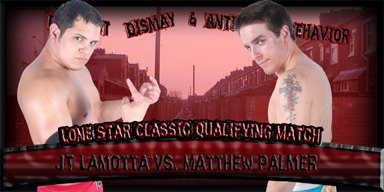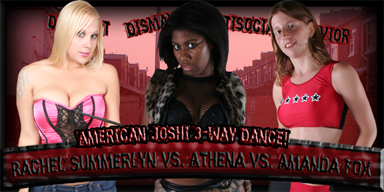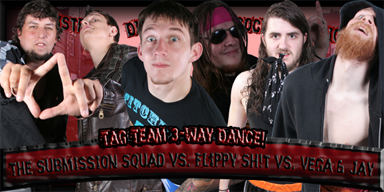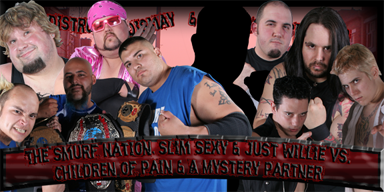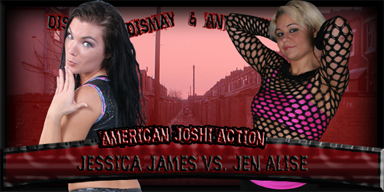 Head your pretty little selves on over to www.Smartmarkvideo.com or www.AnarchyChampionshipWrestling.com to pick up the latest DVD releases from Anarchy Championship Wrestling featuring stars such as Chris Hero, Sara Del Rey, Claudio Castagnoli, Arik Cannon, Daffney, Shark Girl, Portia Perez, Scot Summers, Daizee Haze, Jimmy Jacobs, Tyler Black, Bryan Danielson, MsChif, Rachel Summerlyn, JT
Lamotta, Delirious, Joey Ryan, Jerry Lynn and many, many more
Anarchists unite: www.ACWFANS.PROBOARDS100.com
who we are: www.ANARCHYCHAMPIONSHIPWRESTLING.com
For up to the date video's: www.YOUTUBE.com/Anarchytelevised
This Myspace is "our space": www.MYSPACE.com/ACW_AUSTIN
To Contact via E-mail: AnarchyChampionshipWrestling@Gmail.com